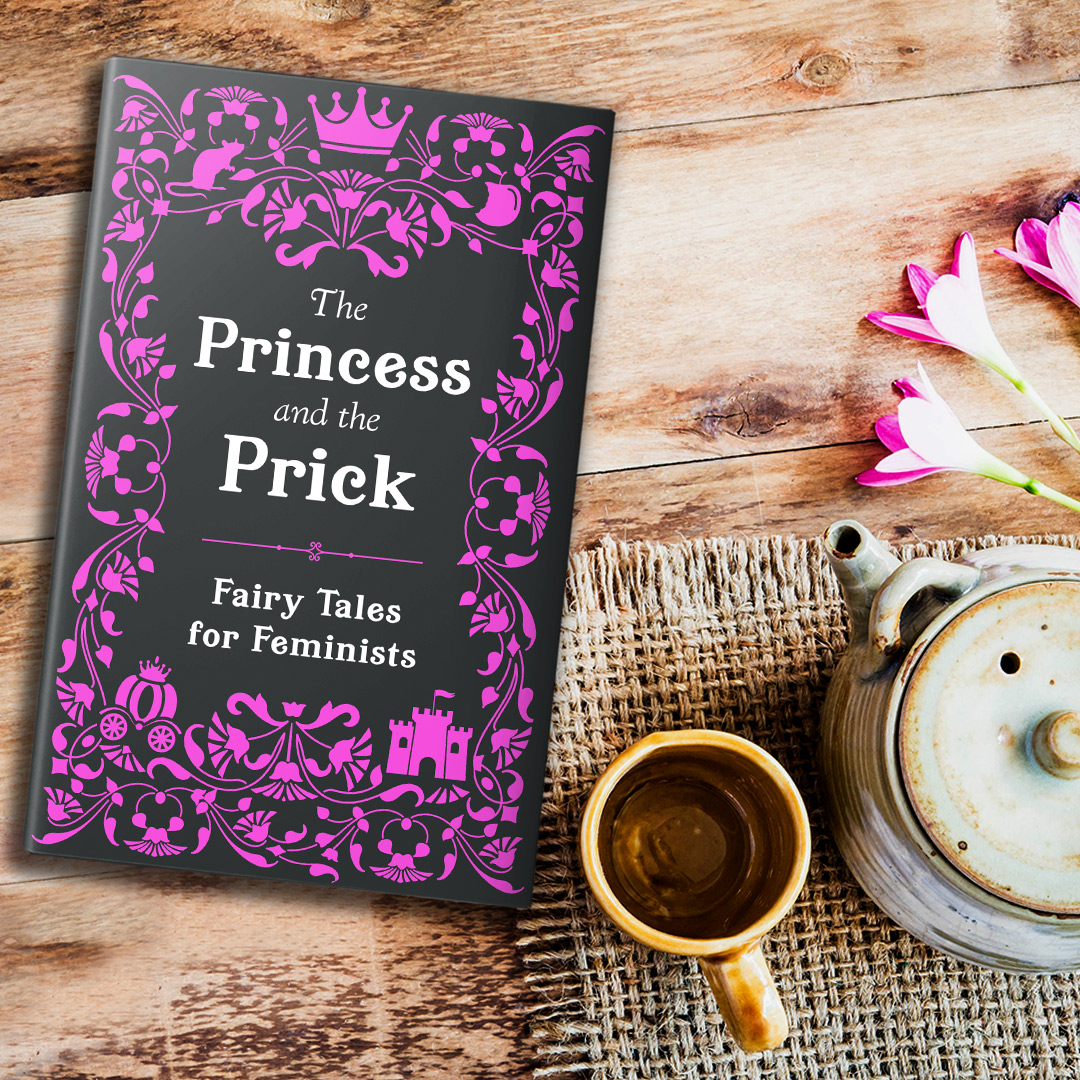 The Princess and the Prick
Fairytales for Feminists
Published: 10/15/2020
You'll never read those classic fairytales and nursery rhymes in the same way ever again...
SLEEPING BEAUTY
May I kiss you, he said.
She didn't answer. She was asleep.
So he kissed her anyway.


A feminist humour and gift book for adults, written under my adult pseudonym Walburga Appleseed, illustrated by Seobhan Hope.
y again…
Praise for The Princess and the Prick
'I hate this book. It makes me look like a right prick.'
(Prince Charming)
'A real wake-up call.'
(Sleeping Beauty)
'Darkly funny' (Amazon.com review)
'To the point in the best way possible!' (Amazon.co.uk review)
'Awesome Read That Made Me Laugh Out Loud.' (Amazon.ca review)